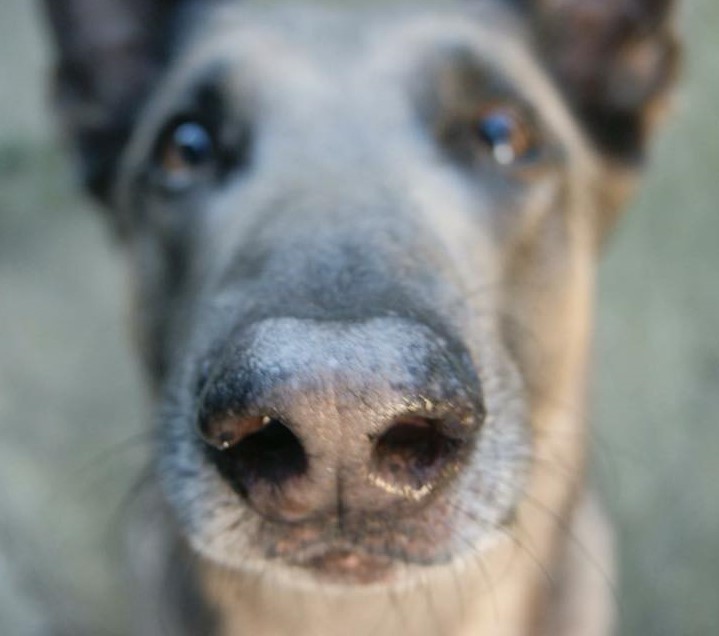 ABOUT US
OVERVIEW
HOW WE GOT OUR NAME
PRESIDENT'S STATEMENT​
Not every dog bred by the 341st TRS Military Working Dog Squadron Military Breeding Program makes it through training to become an official Military Working Dog. Disqualified dogs are adopted out to the public. Our organization was founded by former and current Dept of Defense (DoD) Puppy Program fosters after disqualified dogs were being left in shelters or listed on Craigs list when owners were no longer able to care for them. 
First we'll start with the "Mal" portion of our name....each dog in our program is a Belgian Malinois from the DoD MWD breeding program.
Now, why two "FF's"?  Each litter of puppies bred for the DoD MWD program is identified by using a letter of the alphabet in pairs, such as AA or BB, through the entire alphabet.  In fact, the program is now entering the sixth round through the alphabet meaning upcoming litters will be named AA6, BB6, CC6 and so on.   Each puppy in the litter is named a corresponding double letter name like AAmanda, AAlfred, AAlexander, etc.  We thought it only fitting to carry on this naming structure....hence the FFunctions.
"Not every dog, despite great breeding, has the 'Right Stuff' to be a Military Working Dog, and when they don't the 341st TRS Military Working Dog Squadron Military Breeding Program, located at Lackland AFB offers them, as appropriate, to other agencies, to Law Enforcement and finally to the community as pets. Mal-Ffunctions Disqualified Military Working Dog Rescue supports the people who adopt these dogs by providing community outreach which includes education and social programs, as well as a closed community group on Facebook . In addition Mal-Ffunctions rescues and/or rehomes those disqualified MWD's that can no longer stay with the original adoptive family, who end up on Craig's list, or are abandoned in shelters. 

We are an all volunteer foster/rescue/educational 501,c(3) organization and do not operate a shelter or kennels. the Our scope is currently limited to dogs who were bred or purchased into the 341st TRS Military Working Dog Squadron and subsequently disqualified and adopted to the public.We are not funded or directly affliated with this Military Squadron. We partner with other NPO MWD rescue programs.

As the importance of MWD's becomes more visible to the general public, the demand for the primary breed, Belgian Malinois, also increases. As current or former fosters in the DoD MWD breeding program, we recognize not every foster can or should keep their foster dog in the event the dog is disqualified. We were concerned about the lack of a safety net for these dogs and their owners, and that many people who adopt are not aware of the scope of the requirements of working dogs like Belgian Malinois. Taking action on these concerns, The Mal-Ffunctions Disqualified MWD Rescue was initiated. 
MISSION STATEMENT
BOARD
To assist in rehoming adopted, disqualified Lackland DoD MWD Puppy Program Dogs into appropriate, permanent, loving homes & serve as a resource to adopters of those program dogs
Board Chair/President --

     Dee Fur, FDC Services, LLC
Vice President -- 
     Nancy Rogers, Retired
Treasurer --
     Kelly Hunt, Asuragen, Inc.
Secretary --
     Open
Member at Large --
     Marie Takashita, USAF Retired
Fundraising --

    Meaghan Kral

Social Media --

     Joan Kennedy

HOW WE ARE ORGANIZED
We are organized for the following purposes:
1. To provide support to disqualified DoD military working dogs and their families.


2. To rescue, foster and/or rehome previously adopted disqualified DoD MWD's as needed.


3. To provide resources such as owner education, dog & owner socialization opportunities, training, food, and veterinary care assistance for disqualified DoD Military working dogs (MWD) as needed.


Serving the Texas area for physical rescue and worldwide for the Community support group.
Now that you "nose" us..... Join Us!