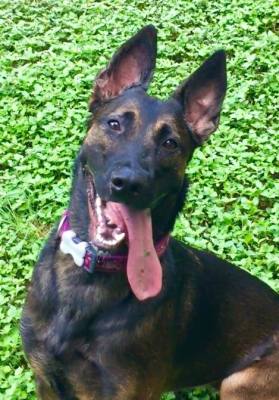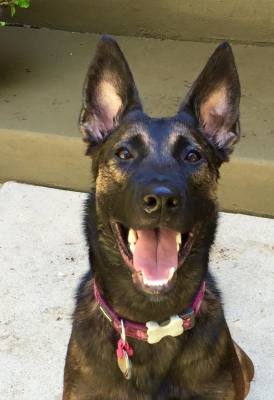 See below how your donations have helped cover the high cost of fostering, medical expenses and transporting Mal-FFunction dogs in transition to their permanent home.
*Mal-FFunctions Disqualified Military Working dog Rescue is a 501(c)3 organization
Our goal is to place each disqualified MWD puppy into a permanment, loving home that is most suited for both the dog and the family.  We do not adopt our dogs on a "first come, first served" basis but take pride in our rigorous application and interviewing process to ensure the best fit.  
If you are interested in applying for one of our Mal-FFunction dogs, please complete the Adoption  Application, Trial Placement Agreement and Adoption Reality Checklist below.  When complete, submit your application documents to RescueAMal@gmail.com
As unfortunate as it is, sometimes the original adoption of a disqualified MWD is not the best fit.  The worst possible outcome of this situation is placing the dog for rehoming on Craigslist.  

Surrender your adopted disqualified MWD to Mal-FFunctions.  We will take ownership of the dog and take responsibility for rehoming.
Surrendered dogs need qualified foster homes while they await their permanent home and sometimes need transportation assistance from their foster home to their permanent home if it is not in the immediate area.

Fill out our volunteer form if you have experience with the MWD puppy foster program and would to volunteer as a foster or transporter.
**Food,medical and training (if necessary) are all covered expenses for fosters.
Trial Placement Agreement
Adoption  Reality Checklist